Fashion is diversified into various categories for both boys and girls. Apparently, girls are more obsessed with fashion and fashion trends and there's nothing wrong about it. Being trendy is not just about being cool, it gives them the confidence to stand out in the crowd. Be it dresses, accessories or shoes, ensure you are comfortable using it. Talking more about footwear, we have short-listed the latest design footwear, ladies. Have a look –
Straight Leg Boots
These are best complimented with long dresses or short skirts and are most suited for winters as it keeps you warm too.
Kitten Heel Mules

It looks as cute and subtle as it sounds. They can be paired along with any styles of outfit.
White Sneakers
This footwear is a perfect example for the combination of trendy look along with utmost comfort.
Contrast Toe Boots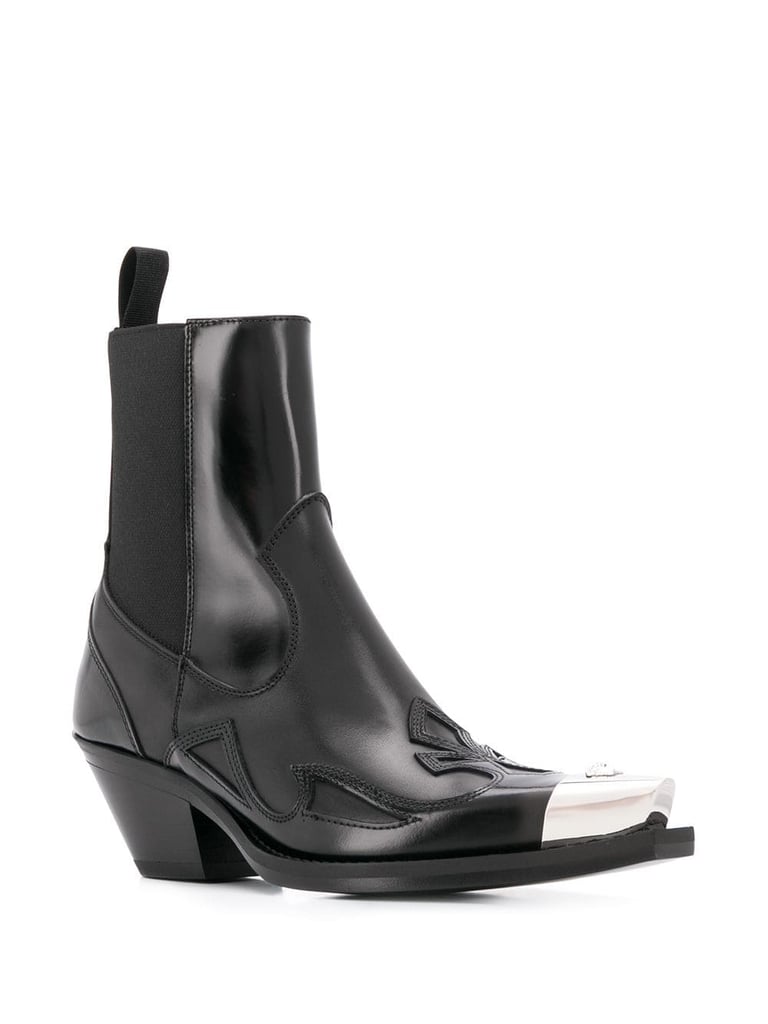 This footwear is the ideal choice for a bold personality as not many dares to wears a mix and match combined boots.
Platform Sandals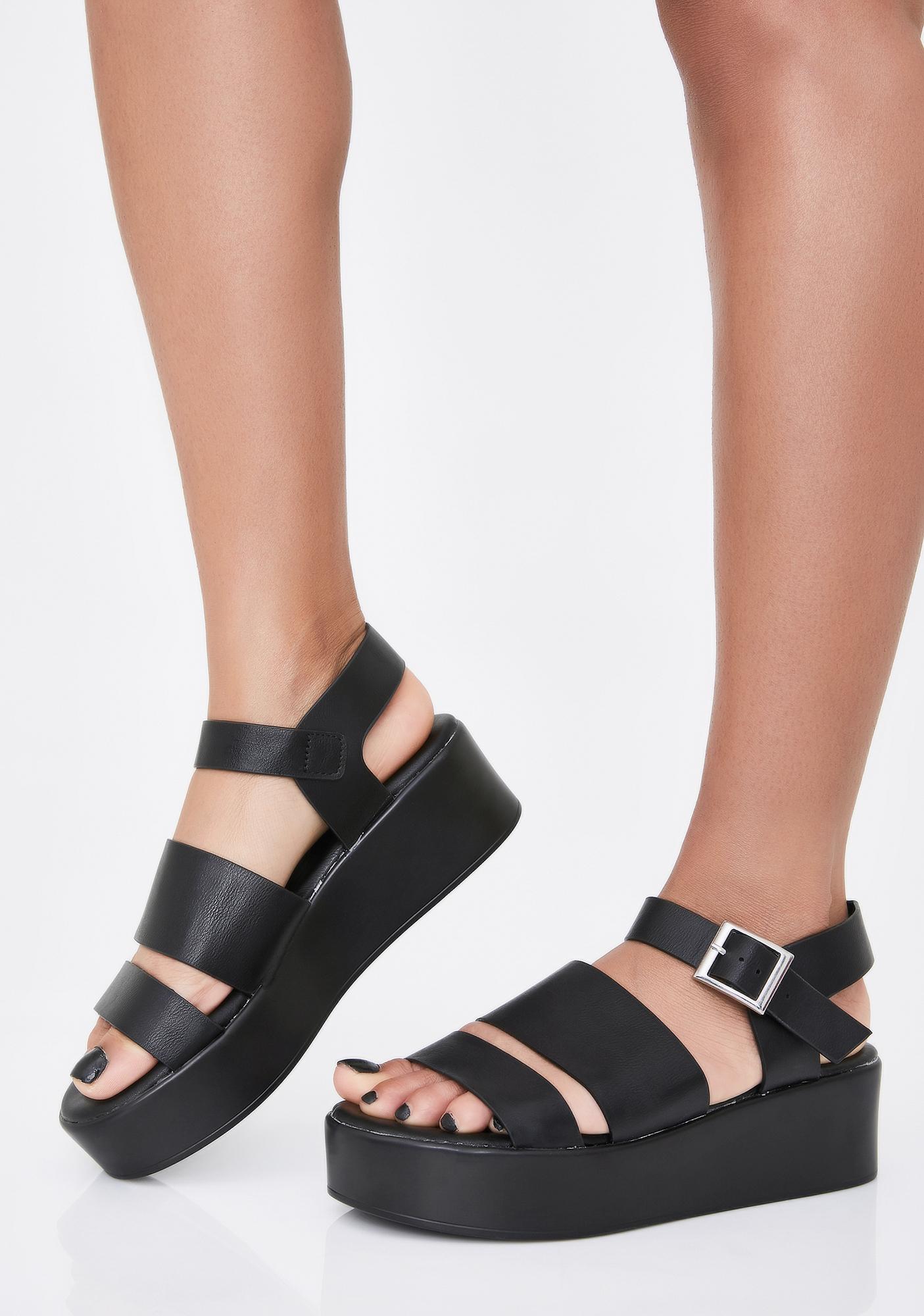 This are the most quintessential footwear, suited for every season and for every outfits which makes platform sandals as your go to footwear.
Unleash your fashion taste, enjoy the attention by owning one or all of these latest design footwear, ladies. Hope you enjoyed reading, thank you.